Over the last three years at Jack Black, we've developed a beer that quintessentially captures the essence of Cape Town. Crafted at our local brewery, our Cape Pale Ale is refreshing, flavourful and truly distinct. We're so inspired by CT's unique free-living lifestyle and passion for being outside and wanted to make a beer that paired with this passionate way of life.
We're all story tellers to some degree and this short Brand Film is all about the experience of seeking adventure and unlocking the stories within.
The starting point was a few spontaneously recorded phone conversations with likeminded friends. We freely explored the concept of adventure, pursuing passions, setting goals, being present and the glory of that finish line feeling. We then reached out to some very talented visual story tellers (mentioned below) and were blown away by their generosity, freedom of spirit and selfless quest to inspire and motivate the rest of us. The footage in this film is all real, it's true snapshot moments of adventure that were very generously donated, a testament to the strong community that passionately seeks adventure and supports our brand.
"It's interesting to me how the golden thread of adventure can bring seemingly different communities together. It is our hope that this short brand film encourages people to find their own adventures and tell their own stories. Adventure lies around every corner, big and small, planned and spontaneous, and it does seem that the more effort you put in, and the harder you work to be present in those moments, the greater that finish line feeling is". Rob McCulloch, Creative Director
This film pays tribute to adventure and to the different communities that come together to share their stories and experiences. And in the words of our Jack Black Ambassador Rob Rorich; "New adventures show us how to open our eyes… so either we keep doing new things… or we gotta keep our eyes open while we do old things".
Slide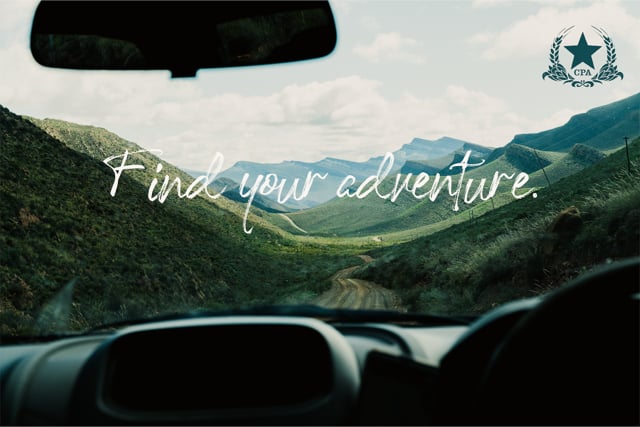 A big thanks to the following contributors:
Footage:
Alan van Geyson, Rae Trew-Browne, Simon Pocock, Jared Paisely, Nick Muzik, Chris Joubert, Henry Muller, Rick Wall, Dale Staples, Sasha Specker, Robin Moulang, Matthew Bromley, Stuart Mcconnachie
Interviews:
Rae Trew-Browne, Simon Pocock, Alan van Geyson, Matthew Bromley, Kane Reily, Naomi Brand, Rory Scheffer, Robert Rorich
Music:
Sean Ross